Technology
Your smile journey will begin with a comprehensive view of your mouth. To help our orthodontist make the best treatment decisions with you, we utilize 3D imaging for our patients. This is known as dental cone beam computed tomography or CBCT scans. This extremely specialized machine offers a 3D look at the jaw and face. Unlike traditional dental x-rays, the CBCT scan allows our orthodontist to treatment plan and evaluate your mouth more accurately and precisely.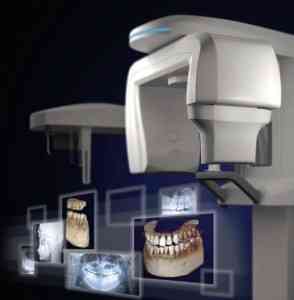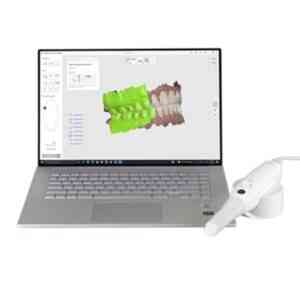 While creating your Invisalign trays or retainers and other appliances we will take a scan of our mouth with our digital scanner. This scanner will create a 3D image of our teeth so that we can avoid the old school, goopy impression trays that make everyone gag.
We are excited to invest in this technology at SoCo Dental Specialty Group because we know it will create more accurate, beautiful smiles for our patients.
We are proud to offer traditional braces or Invisalign, a clear alternative to braces.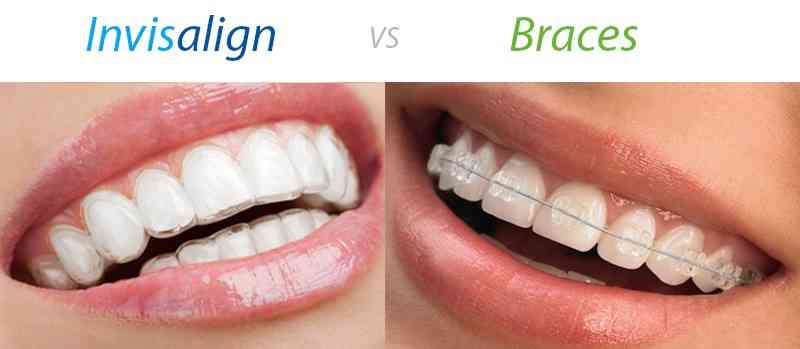 Whether Invisalign or traditional braces, our orthodontist helps each patient decide which option is best. See a few transformed smiles below!